US Agrees on $1.2 Trillion İnfrastructure Spending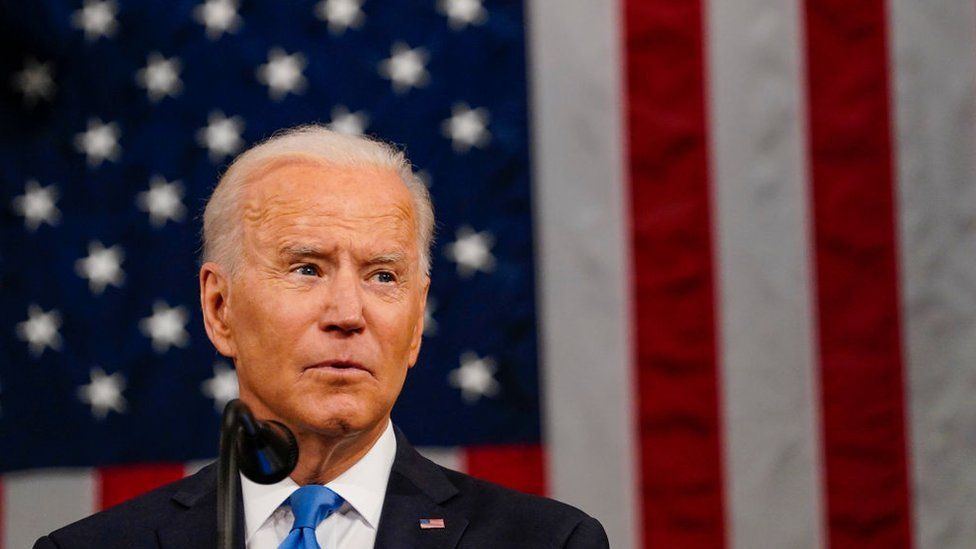 After a significant breakthrough in discussions on Wednesday, US President Joe Biden and Vice President Kamala Harris declared on Thursday that they had reached an agreement on a bipartisan infrastructure plan.
Representatives of the Republican and Democratic Party in the USA have agreed on a $1.2 trillion infrastructure spending package. The package envisioned spending $1.2 trillion over eight years. Five hundred seventy-nine billion dollars of this amount will consist of new expenditure items.
"The Plan makes transformational and historic investments in clean transportation infrastructure, clean water infrastructure, universal broadband infrastructure, clean power infrastructure, remediation of legacy pollution, and resilience to the changing climate," the statement said.
President Joe Biden and senior White House officials expressed their satisfaction with the agreement on the package with a study. Five hundred seventy-nine billion dollars of the package was allocated to infrastructure areas such as electricity network, broadband internet network, and rail, passenger, and freight transportation.
The eight-year proposal contains $109 billion for roads, bridges, and major projects; $73 billion for power infrastructure; $66 billion for passenger and freight rail; $65 billion for broadband access; $49 billion for public transit; and $25 billion for airports, according to a White House statement.
Meanwhile, stocks surged on Thursday after President Joe Biden announced a bipartisan agreement on an infrastructure deal, CNN reported.
"We have a deal," Biden told reporters Thursday. However, even though it is a proposal with support from both parties, it's still unclear if the deal will get enough support in the Senate.
China Complains about Australia to WTO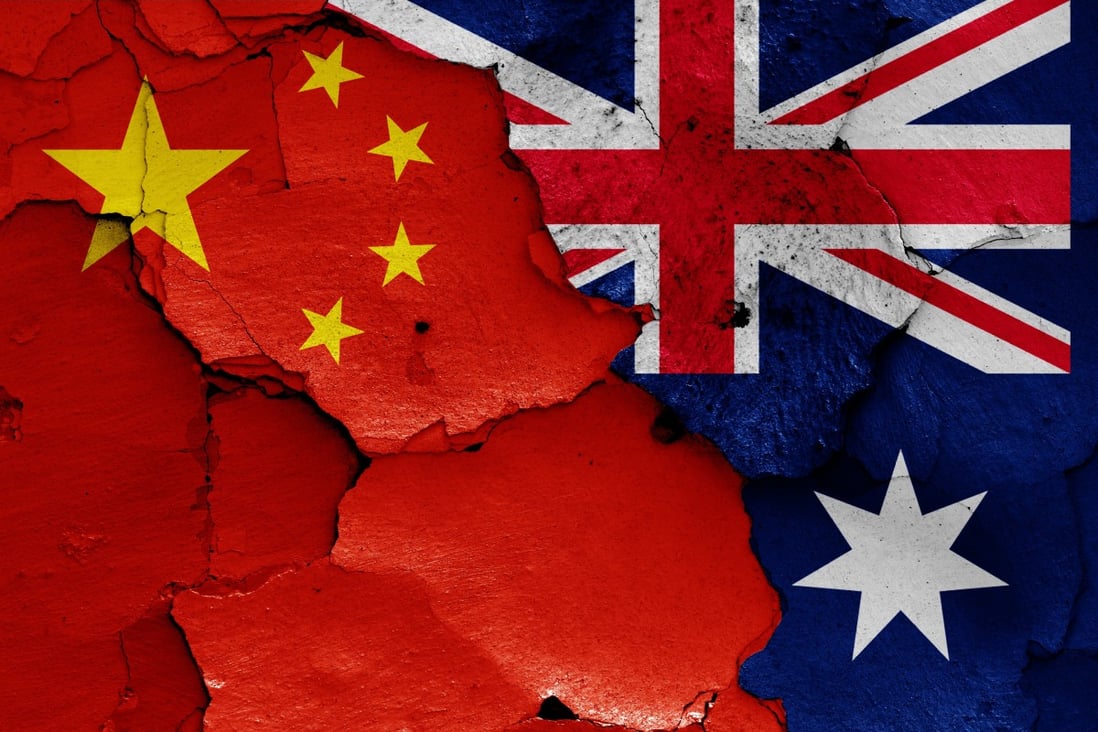 China has filed a complaint to the World Trade Organization (WTO) on the grounds of Australia's anti-competitive behavior against its exports of railway wheels, stainless-steel sinks, and wind towers.
"It is hoped that the Australian side could take concrete measures to rectify its wrongdoings, avoid confrontational measures, and bring the two nations' trade ties back to the normal track as soon as possible," state media quoted the Chinese commerce ministry spokesman Gao Feng as saying.
In response, Australian Trade Minister Dan Teehan drew attention to the timing of China's move.
Recalling that Australia introduced anti-dumping measures for China's exports of wind turbines in 2014, measures for stainless steel sinks in 2015, and measures for exports of railway wheels in 2019, Teehan said in a statement to the press, "Why is China complaining now ?" he asked.
Australia announced on June 19 that it would make an official application to take the dispute to the WTO due to the tariff increase brought by China on wine imports.
To be noted, relations between Australia and China began to deteriorate after the Canberra administration requested an independent investigation into the origins of the coronavirus outbreak.
With the law it enacted to prevent foreign influence in domestic politics, Australia took measures against some Chinese investments. It banned the Chinese telecommunications company Huawei from establishing a 5G network infrastructure.
China responded by imposing tariffs on Australian commodities, including wine and barley, and limited imports of Australian beef, coal, and grapes.
Unexpected Rate Hike from the Bank of Mexico
Banco de Mexico hiked interest rates by 25 basis points on Thursday, surprising economists who expected it to be bypassed.
While the Banco de Mexico surprised economists with an unexpected rate hike on Thursday, the Mexican peso gained 1.57 percent after the decision.
Banco de Mexico, which increased the benchmark interest rate by 25 basis points to 4.25%, increased the expectations that further tightening in the market could come. Traders trading on interest expect an increase of 115 basis points in addition to 25 basis points.
Banxico, as the central bank is known, is battling unexpectedly intense price pressures, with the inflation rate climbing above 6% in early June, a faster-than-expected number released just hours before the rating announcement.
Besides, Banco de Mexico has become the third developing country central bank to raise interest rates since the beginning of the week. While the Hungarian Central Bank raised the benchmark interest rate from 0.6 percent to 0.9 percent on Tuesday, the Central Bank of the Czech Republic increased the benchmark interest rate by 25 basis points to 0.5 percent on Wednesday, in line with the expectations.
Both central banks said that future increase decisions will be based on data and that interest rates will be increased until inflation reaches desired levels.